Category : SEO
Posted on :

Jun 07, 2019

Views :

1,712

By :

Iffat T.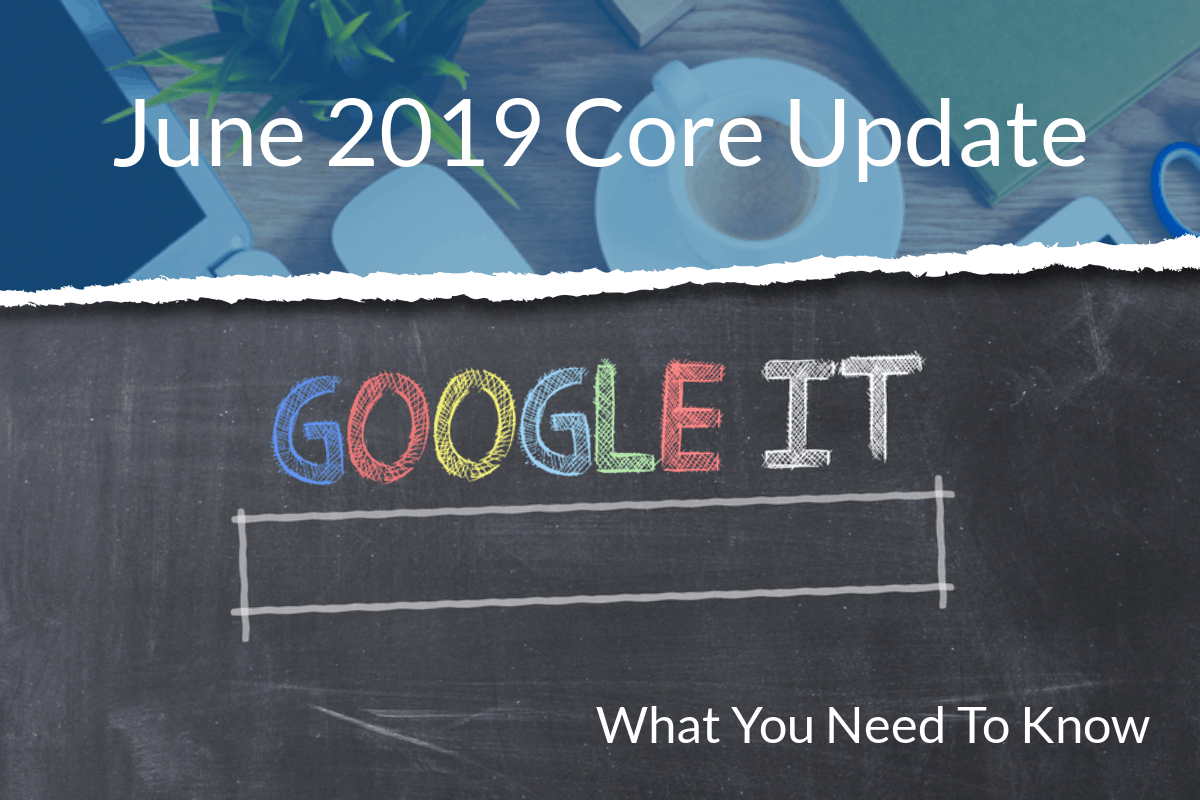 Google is making some significant changes to its search engine algorithm where users see multiple listings on the search results page from the same website. Now, the Google wouldn't show more than two listings from the same site in top results.
In a tweet through Google Search Liasion, the tech giant mentioned, "Have you already done a search and gotten many links all from the same site in the top results? We've heard your feedback about this and wanting more variety. A new change now launching in Google Search is designed to provide more diversity of our results."
The company also added that it will show more than two results from same site in cases where the search engine algorithms determine that the results are specifically relevant for the particular search.
Currently, Google fetches results from websites considering the subdomains and root domains different. This means that the subdomains are treated as separate websites. Now, with the changes, the subdomains will be treated as a part of the root domains.
For instance, your subdomain like user.yourwebsite.com and your root domain – www.yourwebsite.com will be considered from the same single site and counted towards two results.
"Finally, the site diversity launch is separate from the June 2019 Core Update that began this week. These are two different, unconnected releases."
The change is still rolling out and Google is working on it for improvements.
UPDATE SUMMERY:
Two Results Max For Most Queries
Google said they generally won't show more than two results from the same domain in the top Google search results. Google may still show more than two results if they determine a searcher would benefit from it and it is relevant for the query.
Subdomains & Root Domains Are The Same
For the most part, Google will treat subdomains as part of the main root domain. So blog.domain.com would count towards domain.com being listed in the top search results. Of course, there are examples when Google won't consider them to be part of the same domain, like some hosting platforms will use subdomains to host unique sites - and Google will consider those separate.
Different From June 2019 Core Update
Google said this is different and unrelated to the June 2019 core update that launched on June 3rd and was big for some sites.
Finally, the site diversity launch is separate from the June 2019 Core Update that began this week. These are two different, unconnected releases.
Diversity Update Started On June 4th Also
Danny Sullivan said this update started rolling out two days ago and finished yesterday, so technically it overlapped with the June 2019 core update rollout. We don't know if the June core update is done rolling out but the diversity update is and of course, this can be confusing for SEOs to properly track.
Only Impacts Core Web Results
So this only impacts the ten blue listings, the core web results. It does not stop you from showing more than twice because of featured snippets, local listings, images, and other search features according to Google.
Domain Based, Not Content Based
This is strictly related to domains and doesn't look to see if the content is the same across different domain names. This is not a duplicate content thing...
Google Has Done This Before
Google has updated their domain diversity filters or weights many many times before. We covered it before but Google has done this update countless times - most of the time not telling us.
Subscribe Now
10,000 successful online businessmen like to have our content directly delivered to their inbox. Subscribe to our newsletter!
Archive Calendar
Sat
Sun
Mon
Tue
Wed
Thu
Fri

1

2

3

4

5

6

7

8

9

10

11

12

13

14

15

16

17

18

19

20

21

22

23

24

25

26

27

28

29

30

31