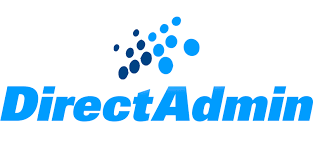 When connecting to the MySQL screens in DirectAdmin, if this error appears, that would indicated that the "da_admin" user has not been setup correctly.  Also you are reset the mysql root password too. To resolve this do the following.
/etc/init.d/mysqld stop
mysqld_safe --skip-grant-tables &
That should start up mysql without the need for a root password.  Once in, type
mysql
use mysql;
update user set Password=PASSWORD('newpass') where user='root';
GRANT ALL PRIVILEGES ON *.* TO 'da_admin'@'localhost' IDENTIFIED BY 'newpass' WITH GRANT OPTION;
FLUSH PRIVILEGES;
quit;
Now we need to make sure it's setup correctly for DA to use.   Edit /usr/local/directadmin/conf/mysql.conf and set
user=da_admin
passwd=newdapass
Now edit the file /root/.my.cnf  and add the following lines
[client]
pass="newpass"
user=root
Subscribe Now
10,000 successful online businessmen like to have our content directly delivered to their inbox. Subscribe to our newsletter!
Archive Calendar
Sat
Sun
Mon
Tue
Wed
Thu
Fri

1

2

3

4

5

6

7

8

9

10

11

12

13

14

15

16

17

18

19

20

21

22

23

24

25

26

27

28

29

30

31