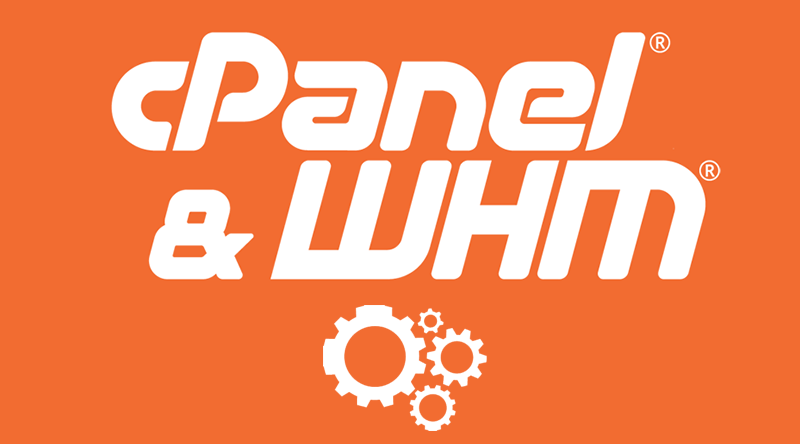 Please see the procedure below,
wget -c http://ibiblio.org/pub/Linux/ALPHA/freetds/stable/freetds-stable.tgz
tar -xzf freetds-stable.tgz
cd freetds-0.82/
./configure --prefix=/opt/freetds --enable-msdblib --with-openssl 
make 
make install

If it it is a 64 bit server then make the following softlink
ln -s /opt/freetds/lib/ /opt/freetds/lib64

Now add the following line to /var/cpanel/easy/apache/rawopts/all_php5
--with-mssql=/opt/freetds

Now compile php using /scripts/easyapache
After the compilation create a phpinfo page and test it.
Subscribe Now
10,000 successful online businessmen like to have our content directly delivered to their inbox. Subscribe to our newsletter!
Archive Calendar
Sat
Sun
Mon
Tue
Wed
Thu
Fri

1

2

3

4

5

6

7

8

9

10

11

12

13

14

15

16

17

18

19

20

21

22

23

24

25

26

27

28

29

30

31