Category : Marketing
Posted on :

Mar 02, 2015

Views :

1,455

By :

Radcliff S.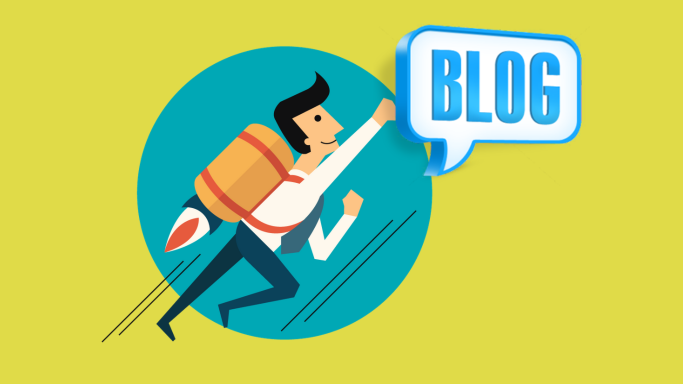 here are some basic best practices that will make your blog more effective and more enjoyable for your readers. Here are a few best practices that all bloggers should consider:
Grab 'em or lose 'em
You're marketing a point of view, and as with any marketing campaign, you need to hook your readers right away. So spend a little time thinking about the title of your blog post, and write an introductory sentence that tells the reader why they should spend their time reading what your blog post.
The easier to read, the better
Make your blog easy to read. No matter how brilliant your blog is, no one wants to wade through two hundred continuous lines of dense writing. Make your sentences clear and concise, and use white space (blank lines), heading styles, boldface, and bulleted and numbered lists to make it easy for your readers to focus in on the important stuff.
Share what you care about
If it's not important to you, if you're not passionate about the subject, don't blog about it. If you don't care about it, why should your reader?
Use links
Most editors make it easy to include links in your blog. Using links serves several purposes. They connect what you're writing to the rest of the world and connect your readers to information you consider useful and relevant.
Edit what you write!
It's easy to lose your readers' attention when they're stopped dead in their tracks by a whopper of a misspelling or a serious grammatical error! If your editor has a spell check feature, use it!
Also consider writing a first draft, sleeping on it for a night, and then going back to it. You'll often find that that second look helps you separate the wheat from the chaff and end up with a better result. Or, even better, ask a friend or colleague to review your blog before you post it.
Finally, don't over edit. You want what you've written to sound real and fresh, not packaged.
Have fun! Writing a blog can be a lot of fun. Like many things we do for the first time, it gets less terrifying after you've done it a few times.
Subscribe Now
10,000 successful online businessmen like to have our content directly delivered to their inbox. Subscribe to our newsletter!
Archive Calendar
Sat
Sun
Mon
Tue
Wed
Thu
Fri

1

2

3

4

5

6

7

8

9

10

11

12

13

14

15

16

17

18

19

20

21

22

23

24

25

26

27

28

29

30

31