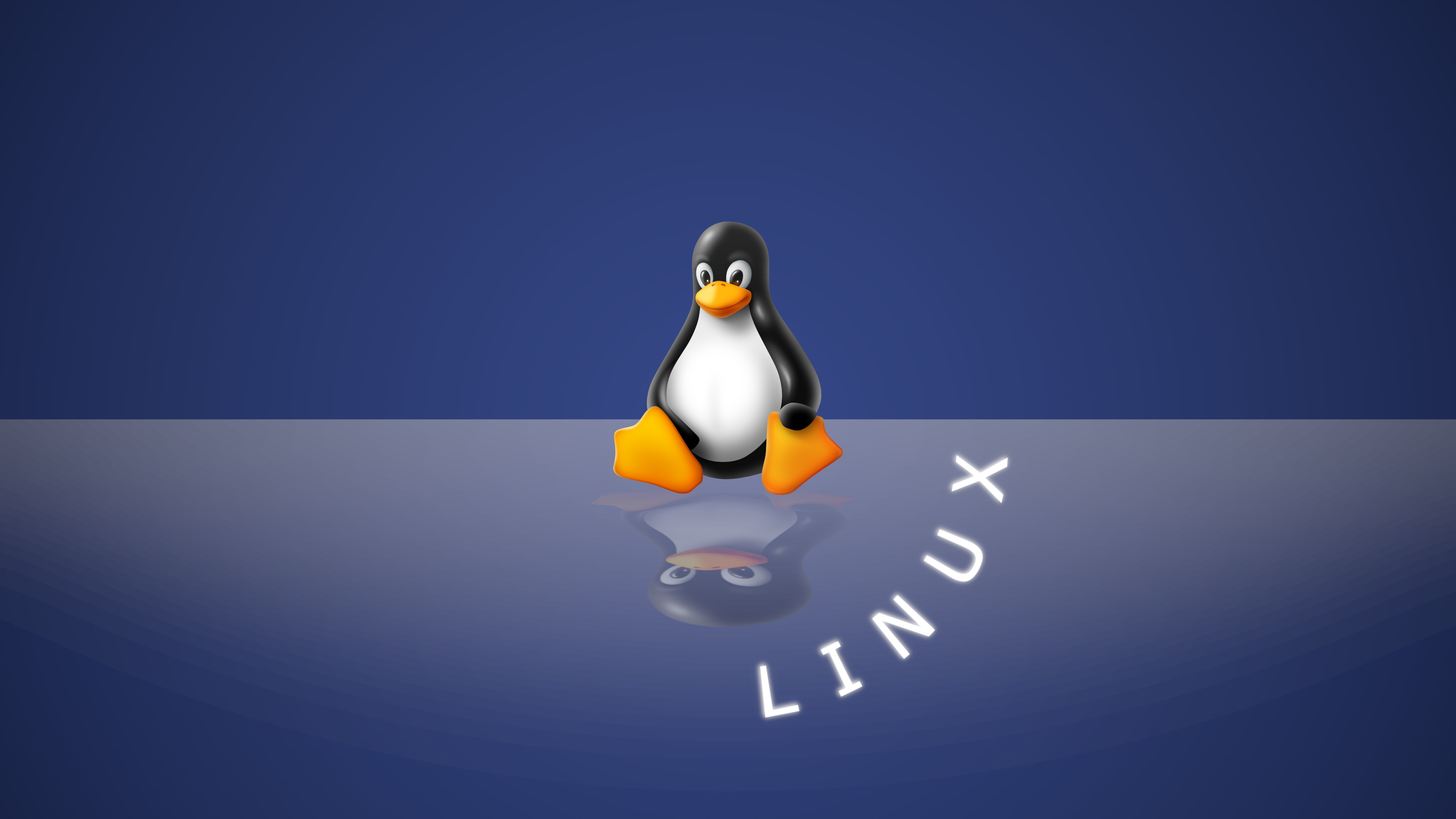 Here is the solution to avoid tcp fingerprinting . This need to be added in your linux server to get pcidss compilance .
# echo "net.ipv4.tcp_timestamps = 0″ >> /etc/sysctl.conf

# sysctl -p


This will fix the tcp fingerprint issue.
Subscribe Now
10,000 successful online businessmen like to have our content directly delivered to their inbox. Subscribe to our newsletter!
Archive Calendar
Sat
Sun
Mon
Tue
Wed
Thu
Fri

1

2

3

4

5

6

7

8

9

10

11

12

13

14

15

16

17

18

19

20

21

22

23

24

25

26

27

28

29

30

31