Category : SEO
Posted on :

Jan 14, 2018

Views :

1,494

By :

Vucebte Q.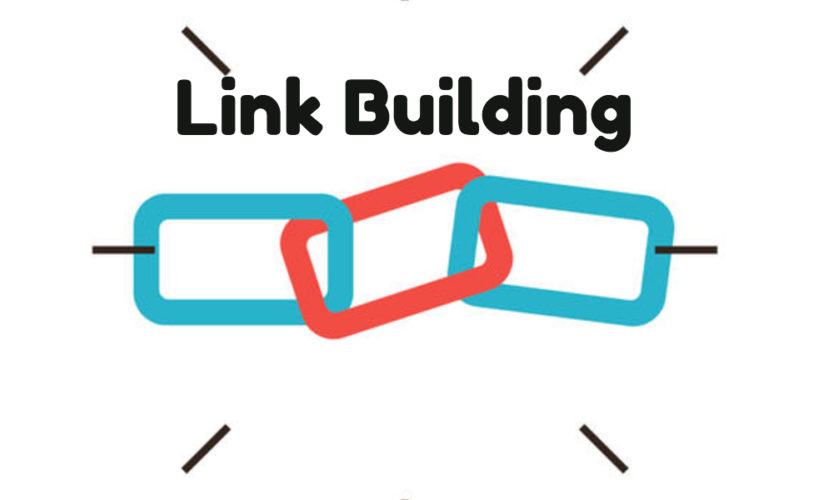 Link building is a magical way to rank your website on search engines. But every link is not important in the same way. Links from high-authority websites are can rank a website very much faster. A authoritative source is one that not only scores well in search results but is popular among visitors for a specific niche. In any case, it's links from these high authority websites that can make all the difference when trying to increase traffic. Back in the day, it was easy to score high in search results by accumulating an massive number of backlinks. These could be from virtually any website as long as the search engines could crawl the URL. Today, engines such as Google are rewarding ԛuality over quantity. This means developers need to attract authority links from relevant sites and businesses.
Here are 8 ways I've found that boost how you can get authority links back to your website for free. Some of these methods only take mere minutes and may have potential to vastly increase search engine optimization.
1. Deliver Extensive and Free Information
If you want to drive traffic and amass authority links from others, you need to focus on quality and factual information. You needs people to feel educated before leaving your website. And providing that information for free attracts far more people than a paid service.
2. Interviews by Influencers
Influencers are people who have an immense following on social media sites. Social media isn't the only influence on the Internet, either. Popular bloggers and websites can deliver interviews that are often just as effective. The hardest part is attracting an influencer to do the interview in the first place.
3. Using Charts, Data and Visuals
Creating amazing content helps tremendously, but offering visuals improves interaction and engagement. Content with visual stimulation, whether it's an image or a video, receives 94 percent more total views. Humans are a visual species, and content with supporting graphics helps us learn and remember in most cases.
4. Create Infographics
Speaking of infographics, these detailed images are some of the most potent forms of engaging a audience on the Internet. In fact, they often receive three-times more shares and likes on social media than other types of materials.
5. Engage on Social Media
Engaging people on social media is more than just sharing a post or liking a follower's comment. It's about being "social." Interacting with the audience not only boosts brand reputation, it also influences recognition. Those who are more comfortable with a business will often share more content whether it's on sites like Facebook or through a blog post.
6. Using Broken Links
The Internet is full of broken links. While you may keep an eye on your website and fix them as they happen, not everybody does. This can be a golden opportunity to have your resources used on an authoritative website. Broken Link Building is a win for all parties involved; the linking website gets to fix their page with very little effort, you get a high quality, relevant link, and readers get to avoid any dead ends while browsing.
7. Guest Blogging
As long as blogs have been spreading across the Internet, guest posting for these sites has been a popular practice. It's still one of the most common methods of link building even after search engine algorithm changes.
8. Provide Insightful Comments on Other Sites
Leaving insightful comments reԛuires more than just saying "First!" when your favorite YouTuber produces a new video. Providing an insightful opinion can gain the attention of the creator as well as those who read the section. This often results in an influx of traffic depending on the medium and content.
Working with Link Building is a must if you want to rank your website. The more you get links from an authority site, the more rank higher.
Subscribe Now
10,000 successful online businessmen like to have our content directly delivered to their inbox. Subscribe to our newsletter!
Archive Calendar
Sat
Sun
Mon
Tue
Wed
Thu
Fri

1

2

3

4

5

6

7

8

9

10

11

12

13

14

15

16

17

18

19

20

21

22

23

24

25

26

27

28

29

30

31